Architecture for Dialogue specializes in creating transformative spaces that provoke thought and instigate conversation around the future of our living environments.
ABOUT US ︎︎︎
What's new ︎︎︎


MY HOUSE IS ILL!
opens at Khoj Studios, Delhi
Adopting a spatial lens to study air pollution – how air inhabits our lives and affects different typologies of our everyday spaces.
The Serpents of a Thousand Coils opens at PSYCHE, Science Gallery Bangalore
An empathetic insight into the minds of people with Obsessive Compulsive Disorders (OCD)
The interactive game Translates the internal topographies of an anxious mind into spaces — presenting an opportunity to engage with the anxious mind.
︎ link to game ︎︎︎
Things we do ︎︎︎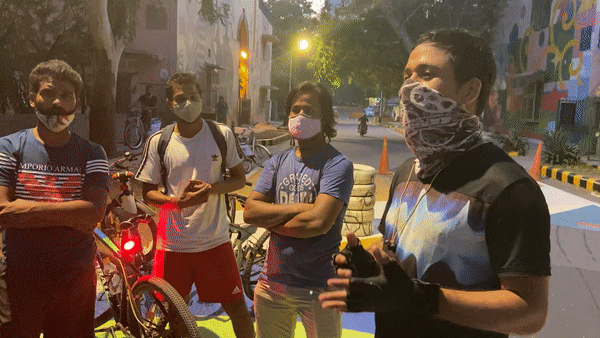 Facilitating interaction, collaboration & collective action
Platforms and tools across physical and digital mediums that facilitate dialogue among people, groups and organizations.
Design for deeper connectedness with our environment

Transparency of urban infrastructure to promote greater acknowledgement of resources that sustain everyday life.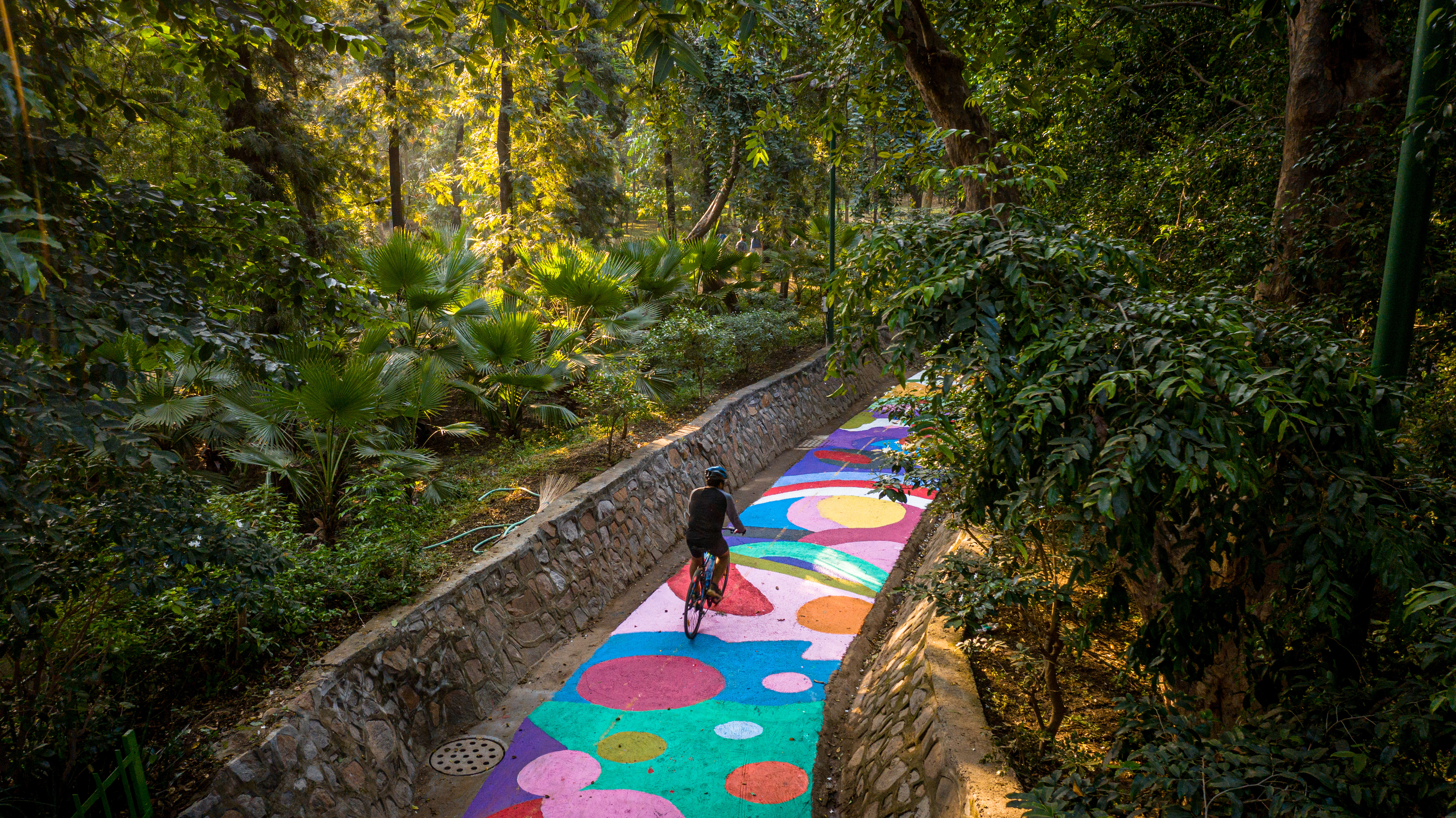 Iterative systems design approach to pilot new futures
Ecosystems where partners work together to navigate ever-evolving needs and socio-climatic realities.