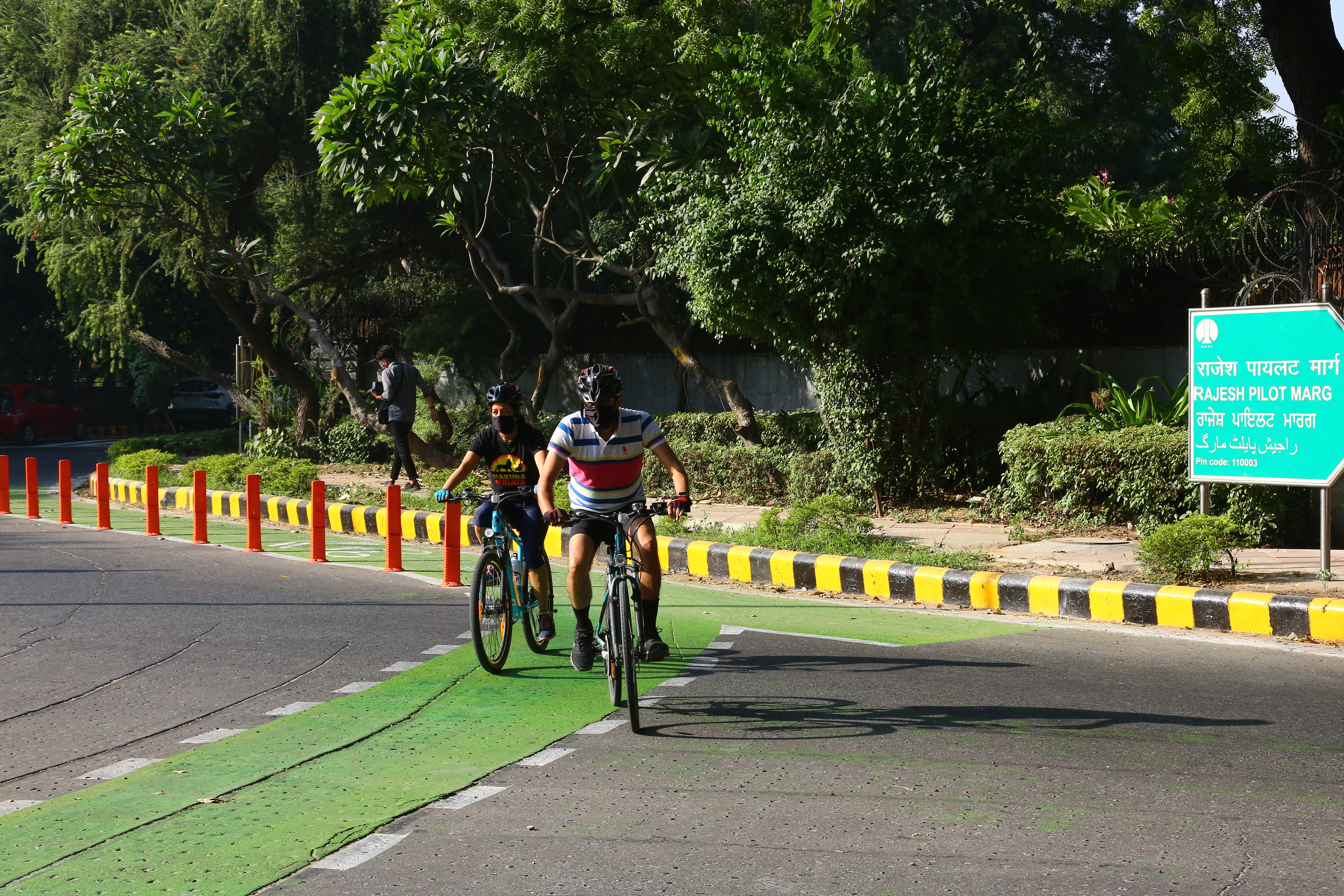 Architecture for Dialogue is a collective of architects and researchers working for people and the environment.
ABOUT US ︎︎︎
Recent updates ︎︎︎


Air x Spaces – Project with Khoj kicks off

Adopting a spatial lens to study air pollution – how air inhabits our lives and affects different typologies of everyday spaces — both indoor and outdoor

[colab with salil parekh]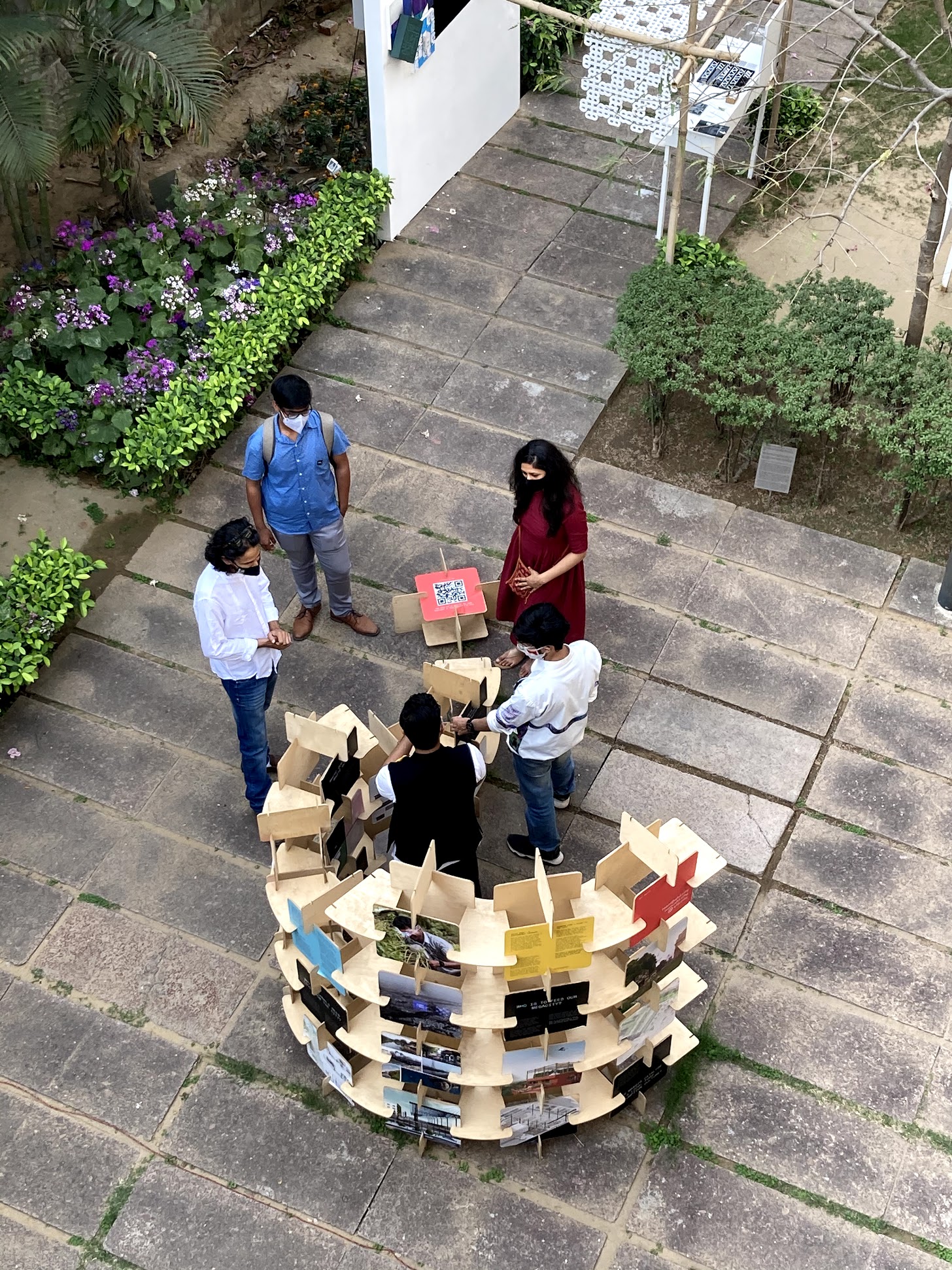 AfD_ exhibits at DesignXDesign 2021

AfD_ was selected as one of the top 20 emerging design practices for the DesignXDesign Annual Showcase 2021.

︎ Gallerie Romain Rolland, Alliance Francaise de Delhi


Things we do ︎︎︎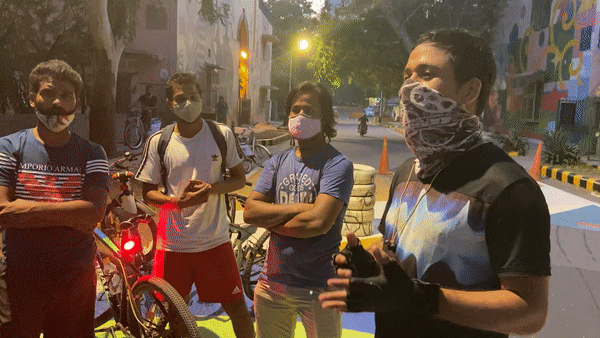 Facilitating interaction, collaboration & collective action
Platforms and tools across physical and digital mediums that facilitate dialogue among people, groups and organizations.
Design for deeper connectedness with our environment

Transparency of urban infrastructure to promote greater acknowledgement of resources that sustain everyday life.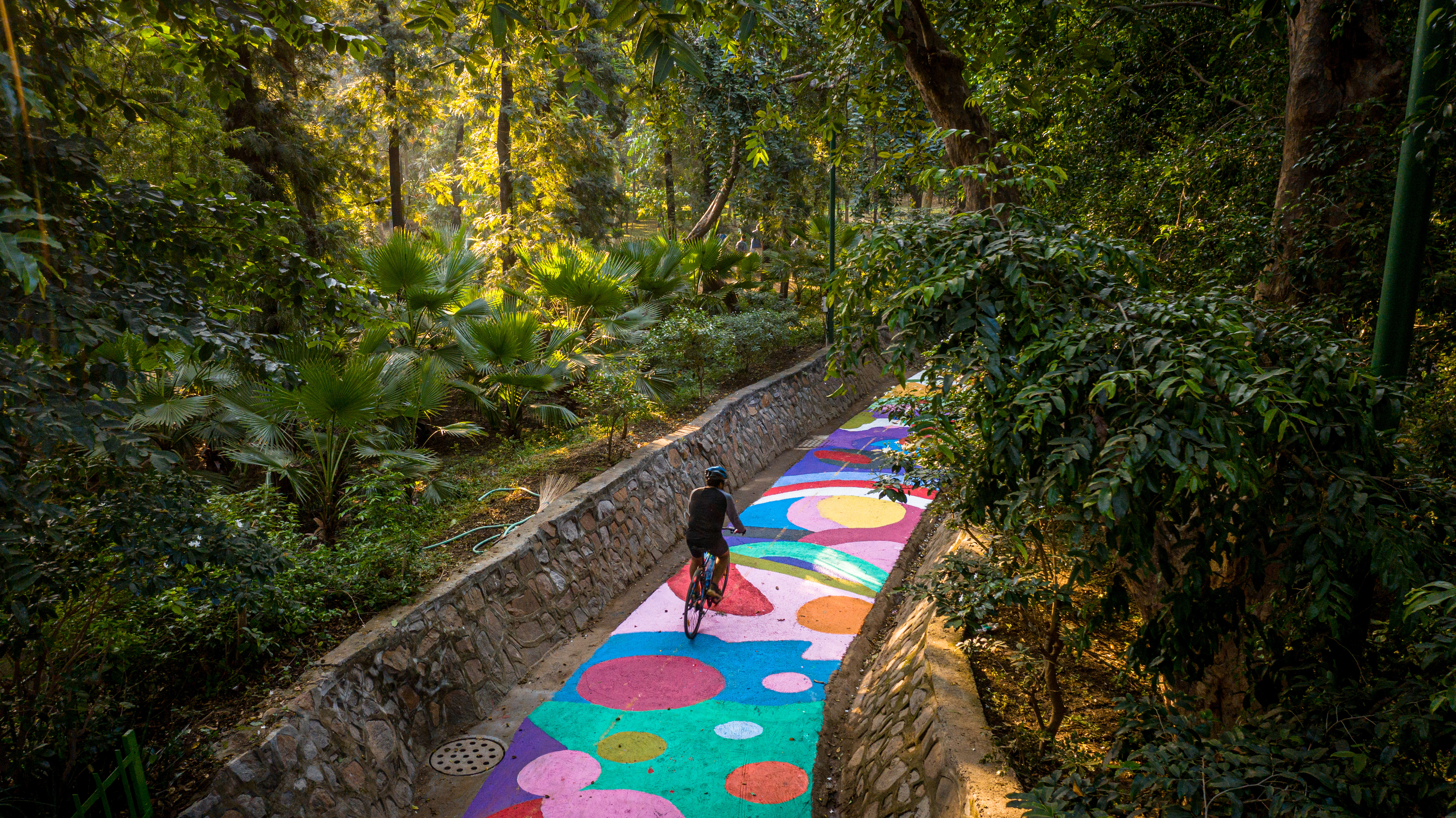 Iterative systems design approach to pilot new futures
Ecosystems where partners work together to navigate ever-evolving needs and socio-climatic realities.