Studio.
Architecture for Dialogue explores the
relationship between people and their habitat through research, design and futurism.
AfD participates in projects across citymaking, experience design and public engagement — often working in intersections.
Browse projects ︎︎︎

We work with government bodies, cultural organisations and institutions to create prototypes, pilots and demonstrative projects that tackle emerging challenges.
Did we mention?
AfD was selected as one of the top 20 emerging design practices for the annual DesignXDesign Exhibition of 2021. Woot!
︎︎︎
People


We are a small team taking on diverse roles to create and complete projects in the public domain.

Depanshu Gola
Design Lead / Delhi

Depanshu's work is focused on scalable design systems to create better spaces for people and the environment.
Depanshu brings his experience of working in architecture design (S.P.A) and community-driven organisations (SEEDS) to lead design and execution at AfD.
LinkedIn︎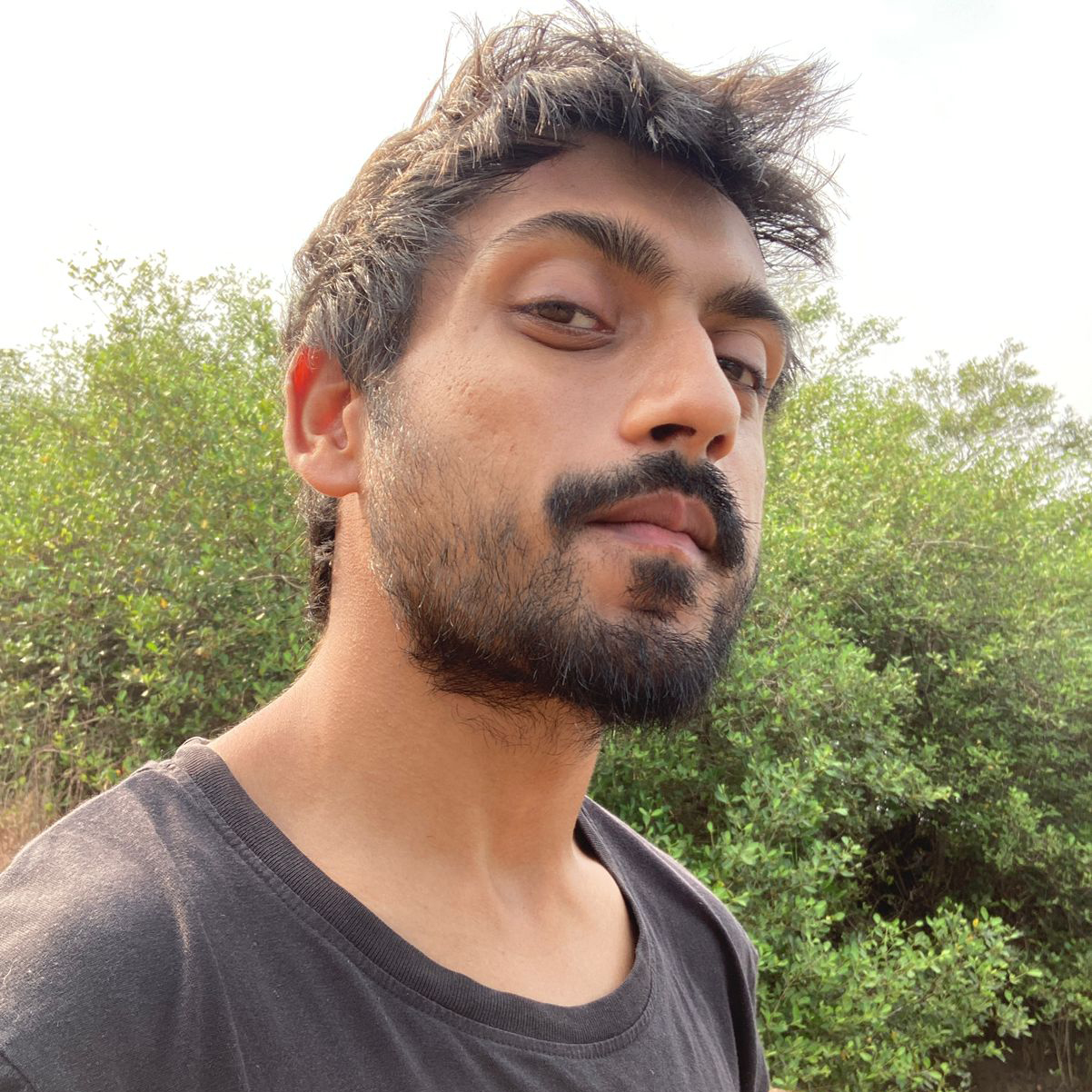 Abhimanyu Singhal

Research Lead / Goa
As an urban practitioner and creative technologist, Abhimanyu's work is focused on instigating dialogues around habitat and resource usage. 💬
He brings his experience of working in design research (Quicksand) and public art (St+art India) to lead research and strategy at AfD.
LinkedIn︎
---
Collaborators ︎︎︎

Outside the core team, we work with a network of close collaborators to form strong project teams.

Ketan Dua
Sound design

Pranav Gohil
Documentation
Salil Parekh
Design + Technology

Hugo Pilate
Service Design + Futurism

Ashima Mittal
Anthropology + Social Sciences
Dhruv Singhal
Product management
Archita Goyal
Illustration
Sanchita Mahajan
Circular Economy + Campaigns
---
Partnerships ︎︎︎

We can't do this alone. AfD relies on relationships with cross-disciplinary organisations to create projects that matter.