Future of Home


Khirkee Air Lab
One of the primary reasons we're unable to truly comprehend how polluted our air — is our inability to understand how air works.

The 8-week test lab in Khirkee village, Delhi was aimed to answer some of our curiosities — understanding how air moves around within a house; how pollution resides in indoor and outdoor spaces; and how this information could be recorded and shared effectively.

Team
Abhimanyu Singhal, Depanshu Gola, Salil Parekh

Supported by
Khoj Studios

Timeline
8 weeks

Time active
September — October 2021
---
---
Mapping Airflows


What if we could see air?


The first phase of the project was intended to understand how air travels. Visualising air flow seemed critical to understand how pollution resides in our immediate environment.

Analogue mediums → Can smoke from incense sticks tell us the direction of air flow. Could rotating pinwheels tell us whether the air flows in or out of a window?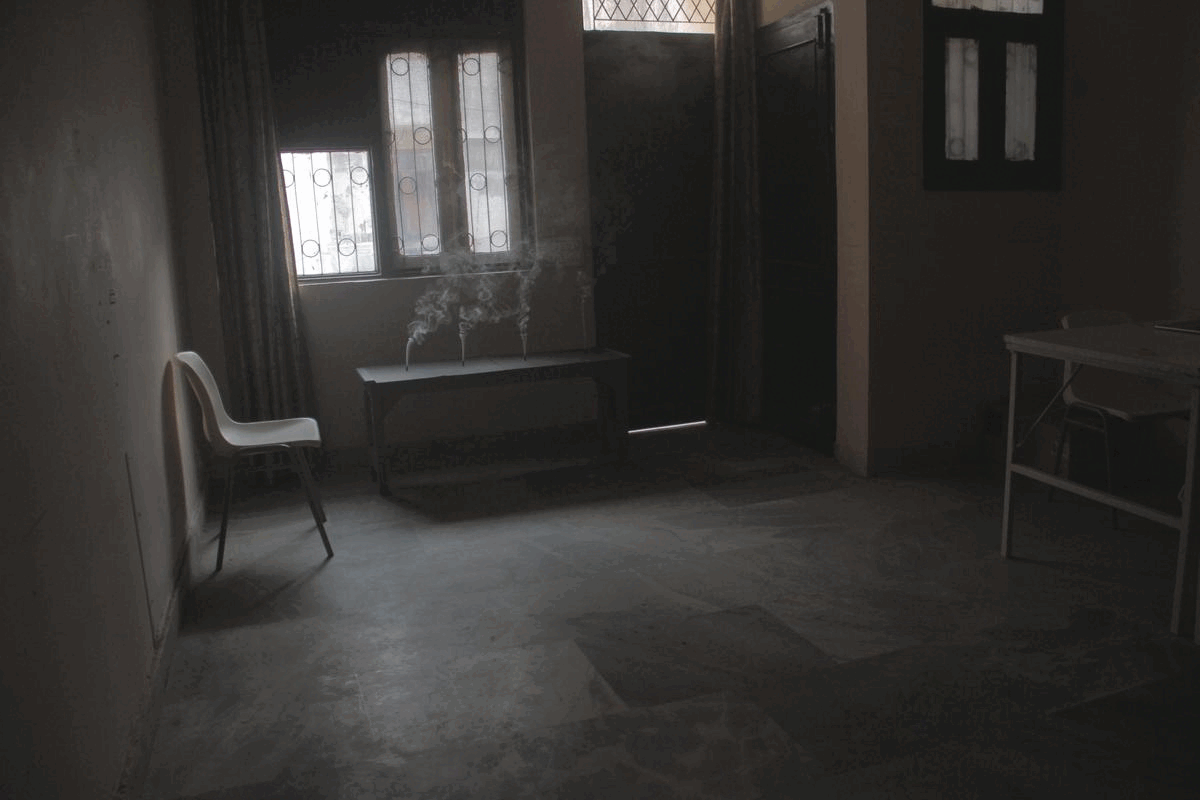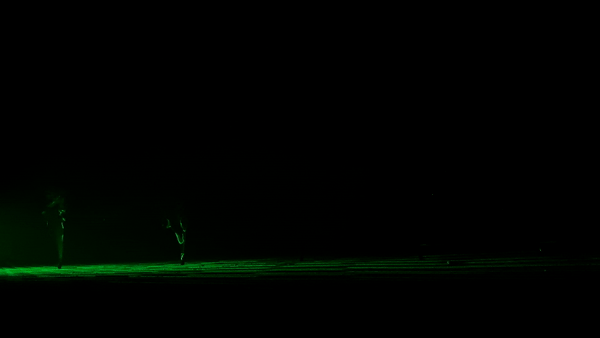 ---
AQI Microclimates
How does pollution inhabit our homes?

The next step was to build a portable PM particle sensor assembly where multiple units could connect and transmit values over a wireless network. Details of our code and hardware setups are documented in a repository - open for access and use.
---
Similar setups are replicable using sensors that detect other pollutants like sulphate and nitrate levels
---
Air Quality Awareness


How do we talk about air?

We understand and acknowledge air pollution as relative changes in visibility, smell and colour of air around us. Absolute AQI readings on public information boards and mobile apps therefore, seem arbitrary — making it difficult to act upon.









Compared to yesterday, the air feels better today.

IN THE PAST HOUR, THE AIR ON THIS STREET HAS IMPROVED BY 10%.
---
End notes
Supported by Khoj

The experiments conducted at Khirkee Test Lab informed our project 'My house is ill' demonstrating how homes could adapt to poor air. The exhibit was active through May 2022, hosted at Khoj Studios Residency in Delhi.
Link︎︎︎
A big thank you to Prince Claus Fund and the team at Khoj for the opportunity, support and guidance in the project. The project formed a part of the 'Does the Blue Sky Lie' project by Khoj Studios.
Link︎︎︎
︎
---