Focus Area ︎︎︎ Digital Narratives





Lightcube, a film society based in Delhi approached us to create a world for their speculative fiction project "The Reanimated Corpse" — a mystery set in 1960s Bombay

.

Initially conceived as a physical exhibit at the Max Mueller Bhawan, pandemic restrictions prompted us to explore a digital manifestation of the project as an online multiplayer game.

AfD worked closely with Lightcube to create the game — from visual concepts to gameplay and player interactions and deploy it on Gather.town platform.

Press ︎︎︎

FirstPost — The Reanimated Corpse: A multiplayer game offering an oral model of film conservation

Timeline:

8 weeks

Location:

Gather.town


Collaborator:

Lightcube Film Society


Client:

Goethe Institut / Max Mueller Bhavan, New Delhi

Part of the Goethe's Five Million Incidents programme in Delhi
---
---
Context
The Plot

Somewhere in Bombay, circa 1960, a location scout embarks on an unsanctioned investigation. Introduced to us as Rafique Baghdadi, his exploration of the city brings him to discover the disappearance of Rashida — a yesteryear Bollywood actress.

In unravelling the reasons behind her disappearance, Baghdadi unearths a film that once existed starring Rashida, and of which no records remain. How is this film related to her disappearance?

The game uses this fictional narrative to bring together significant events and yesteryear cultural icons from Indian film history and engage audiences.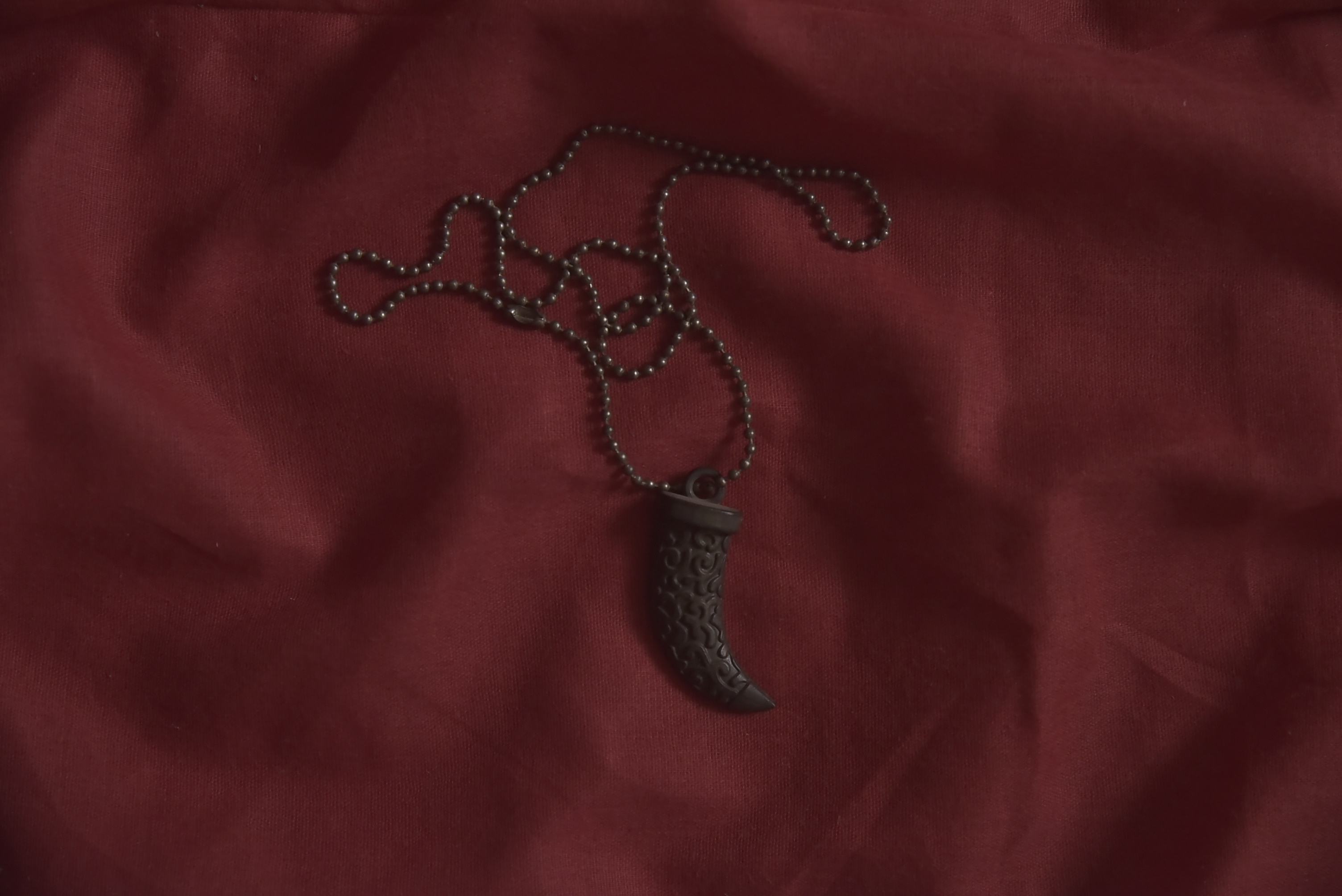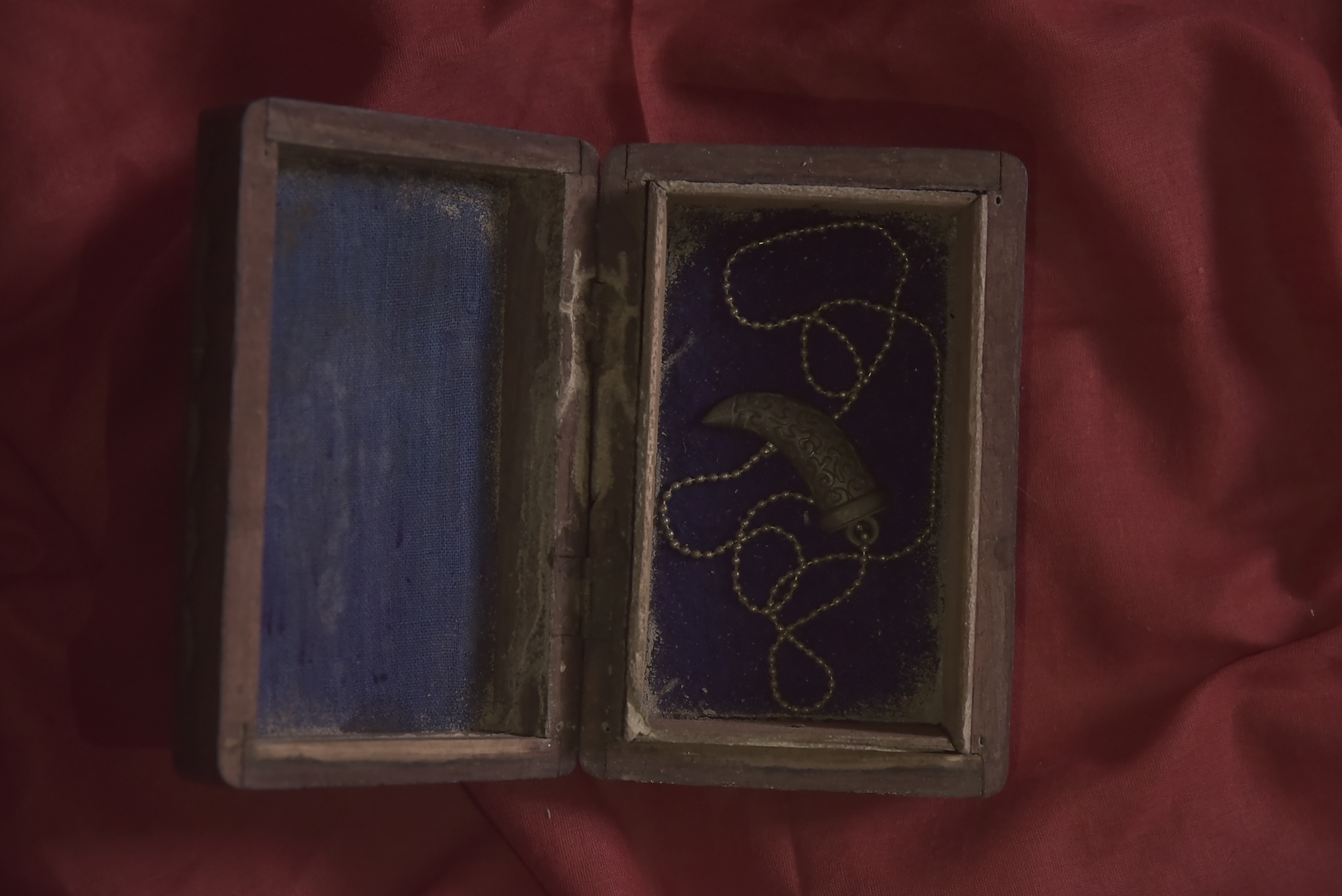 Concept
From early on, we wanted the map to offer choice, surprise and most importantly, a feeling of being lost. Since the game sets in 1960's Bombay, we wanted an element that forms a base for memories to connect it back to the city.
---

Representing the working-class of Bombay over elitist symbols, the chawl is an image that is characteristic to the city and in this case, the central place of reference to Baghdadi.

---



Manifesting an in-betweenness
The challenge for us was to translate the spiritual confusion and inbetweenness in the appearance of the game. We experimented with use of minimal high-contrast visuals, emphasized shadows and mysterious silhouettes to establish a film noir resemblance.
We consciously transitioned away from a photorealistic depiction and hinted the spirit of the city through outlines, scarce colour accents and some artefacts from the time.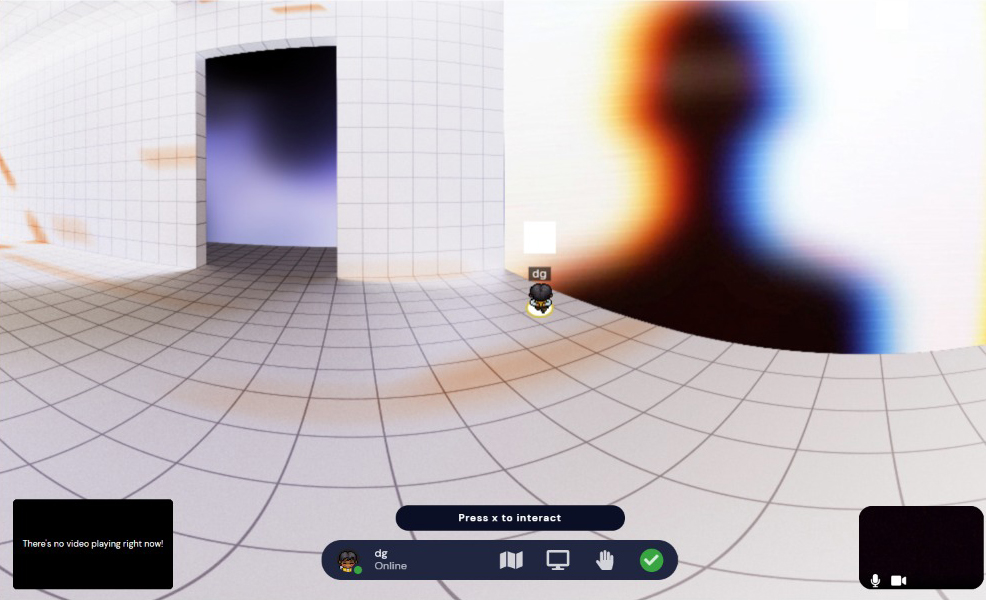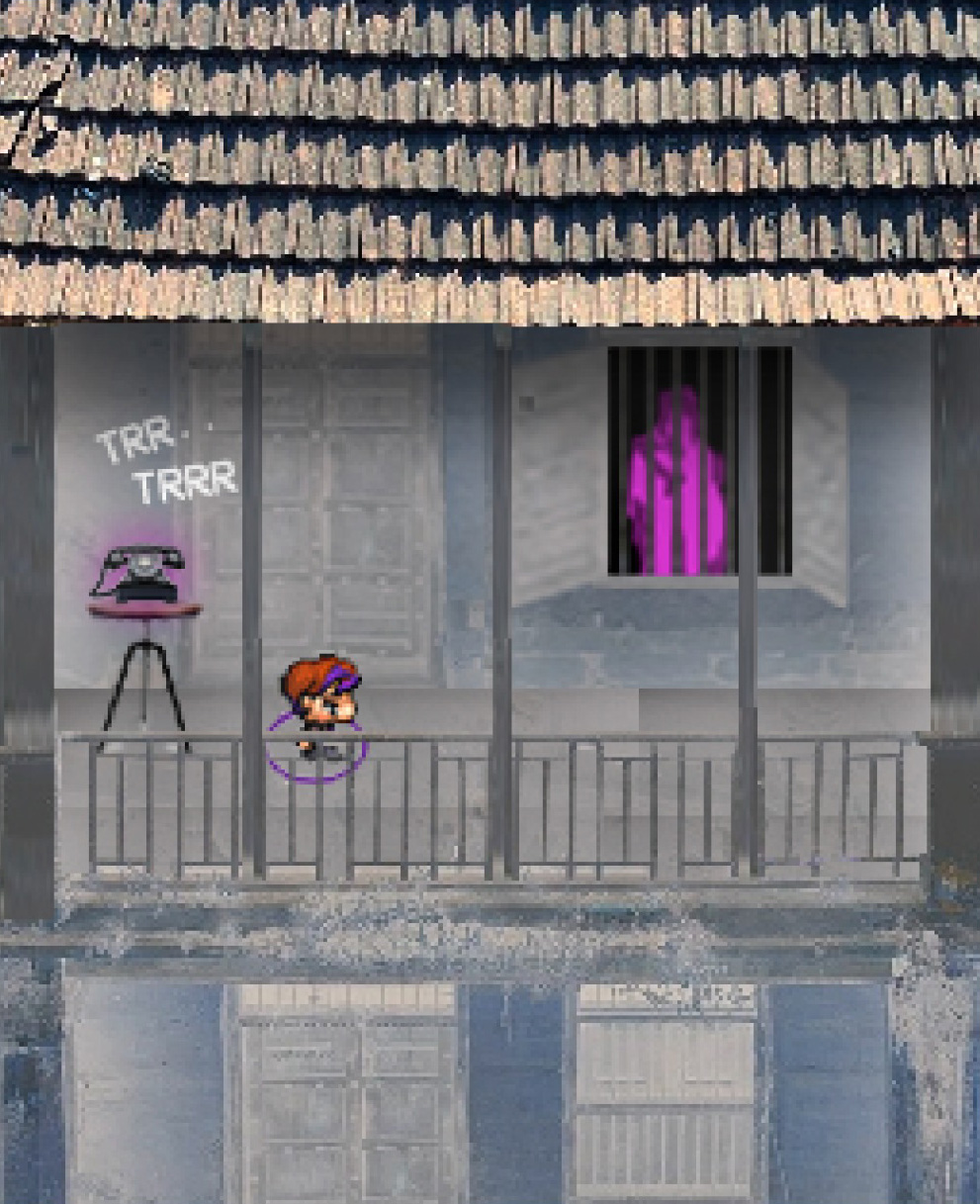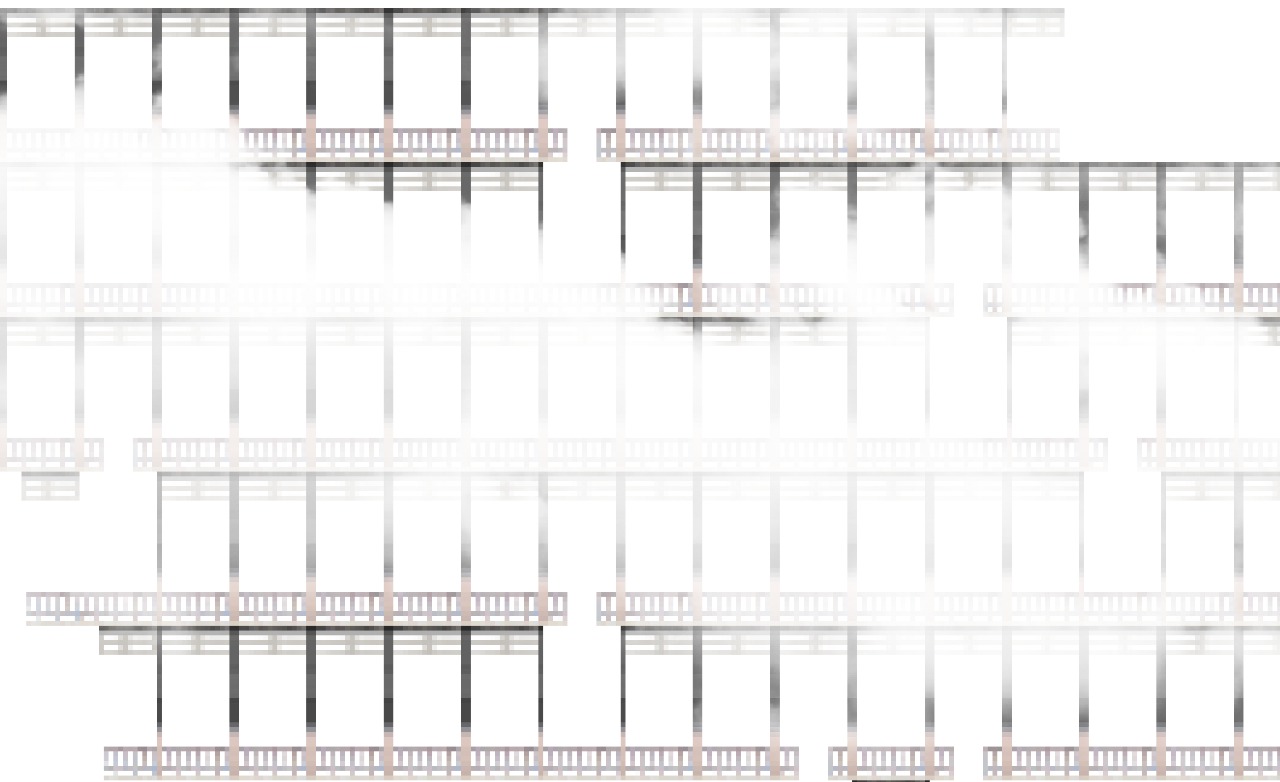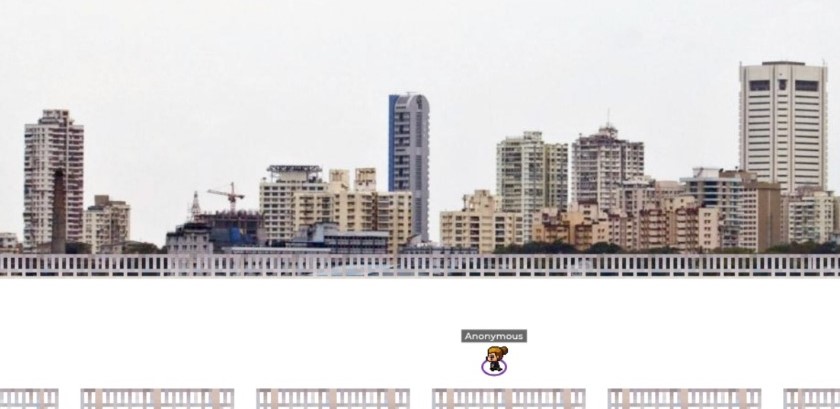 ---
Design
Since the spatial component to the narrative is rather imagined by the reader of the diary, the maze takes the liberty to bend reality and push boundaries of spatial configuration and meaning.
Custom tilemaps on p5.js

To reinforce the imaginative aspect to the game, we wanted the configurations to evolve during the course of gameplay. Modular grid based configurations formed a good choice for the scale and complexity of the map we had to acheive in the short timeframe. ︎
We created a custom
chawlmaker
p5js script to experiment with different layouts and configurations.
Justin Bakse's code at Compform
gave us a solid starting point to work with. We repurposed the code and added functions like drag-to-build, export to CSV to save valuable time on the project.
---
Fork our code on p5.js editor ︎︎︎
---
---
Gameplay

A multiplayer experience

In the final result, a simulation of Baghdadi's world is created, with the cues present in his diary providing snatches of his life. The players find themselves amidst a serpentine
chawl
as notes from Baghdadi's diary turn into unplanned encounters and discoveries.
Participants join as a group and take five distinct journeys across an architectural maze. Each player discovers a unique trail of clues to later try and piece together the story over a facilitated discussion.
We worked our way around features available on the platform to setup micro-interactions in the game. ︎︎︎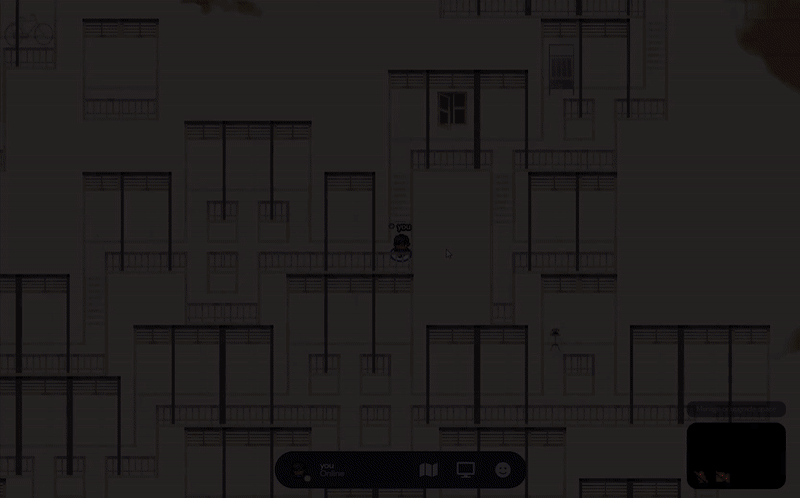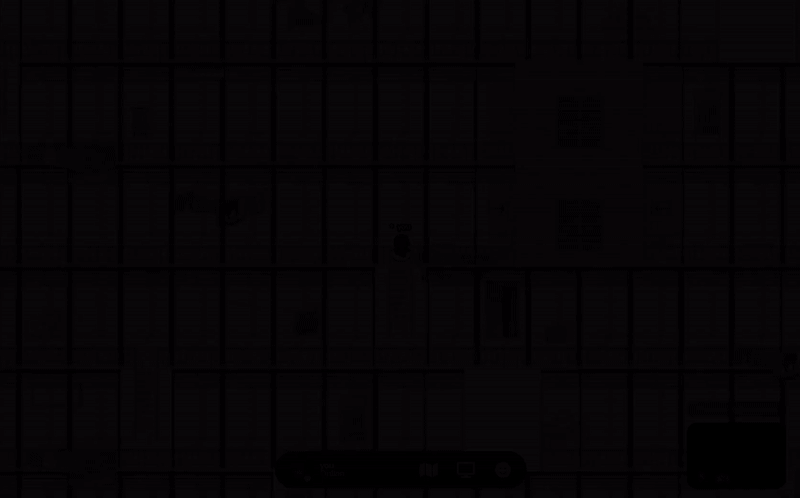 Launch

Putting the spatial design and audio-visual content together formed the most rewarding part of the project. Up until this point, we weren't exactly sure of the magnitude of team members working on the project — script writers, audiovisual producers and voice actors!

The Reanimated Corpse manifested on December 15, 2020, planned as five sessions through the day.

Here's a glimpse ︎