How might we revive the Buckingham Canal to become an active, thriving resource to the city of Chennai?


In 2018, we responded to the open call for ideas to rejuvenate one of Chennai ́s most important water body — the Buckingham canal. Built in the British Raj primarily to transport goods from Vijayawada to Madras, the canal today is faced with encroachment and severe pollution woes with untreated sewage and solid waste finding their way in.

The project explores the correlation of preservation of the canal to the health and welfare of urban dwellers —questioning the invisibility of urban infrastructure systems and advocating the need for awareness of resource use.

'Eyes on the Canal' is part of the project "Cities fit for Climate Change", implemented by GIZ. Some text and imagery is sourced from the competition brief package.

—

KEYWORDS
invisible city, public participation, environmental preservation, water and the city

STATUS
Competition - Shortlisted & Exhibited

TIMELINE
July-August 2018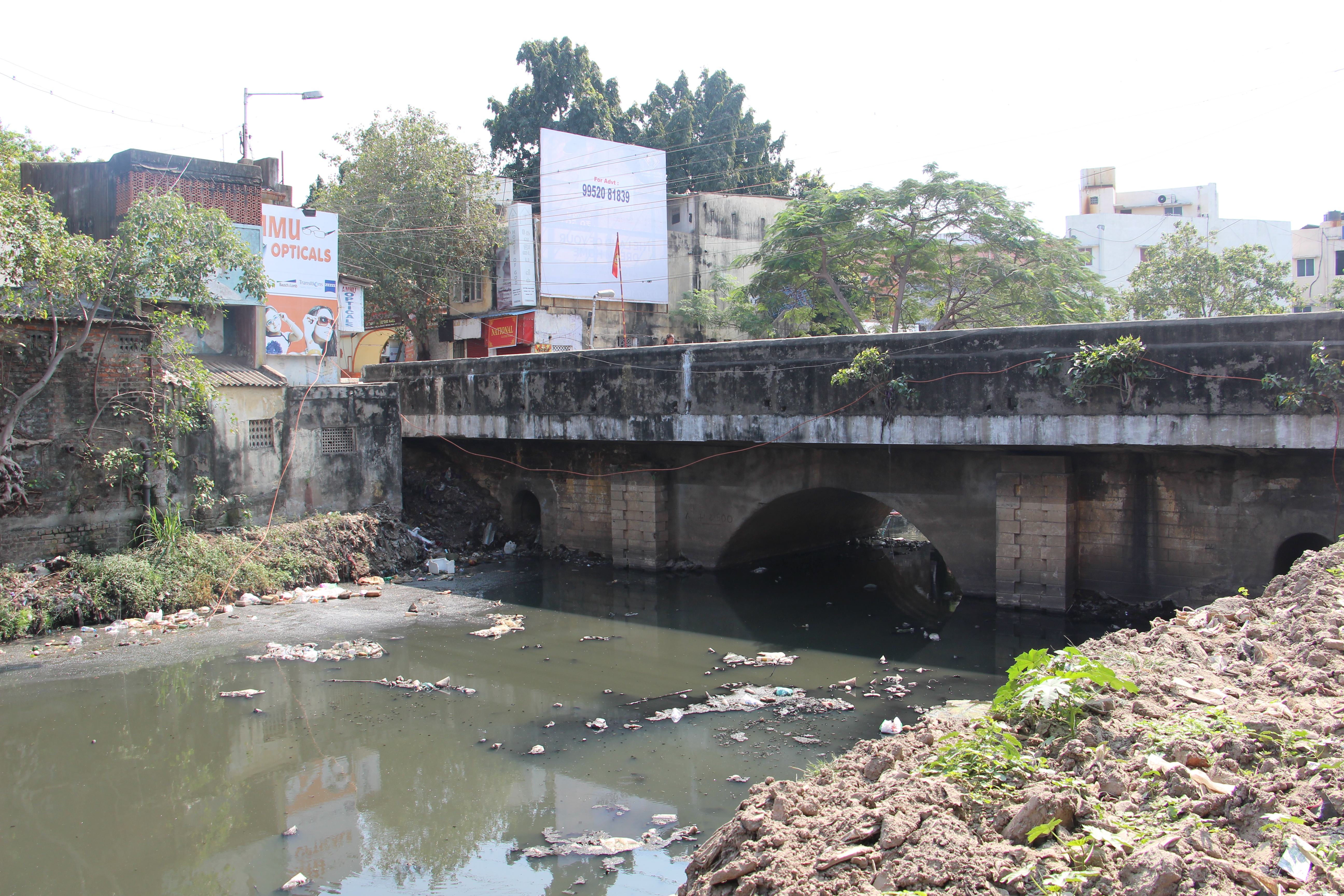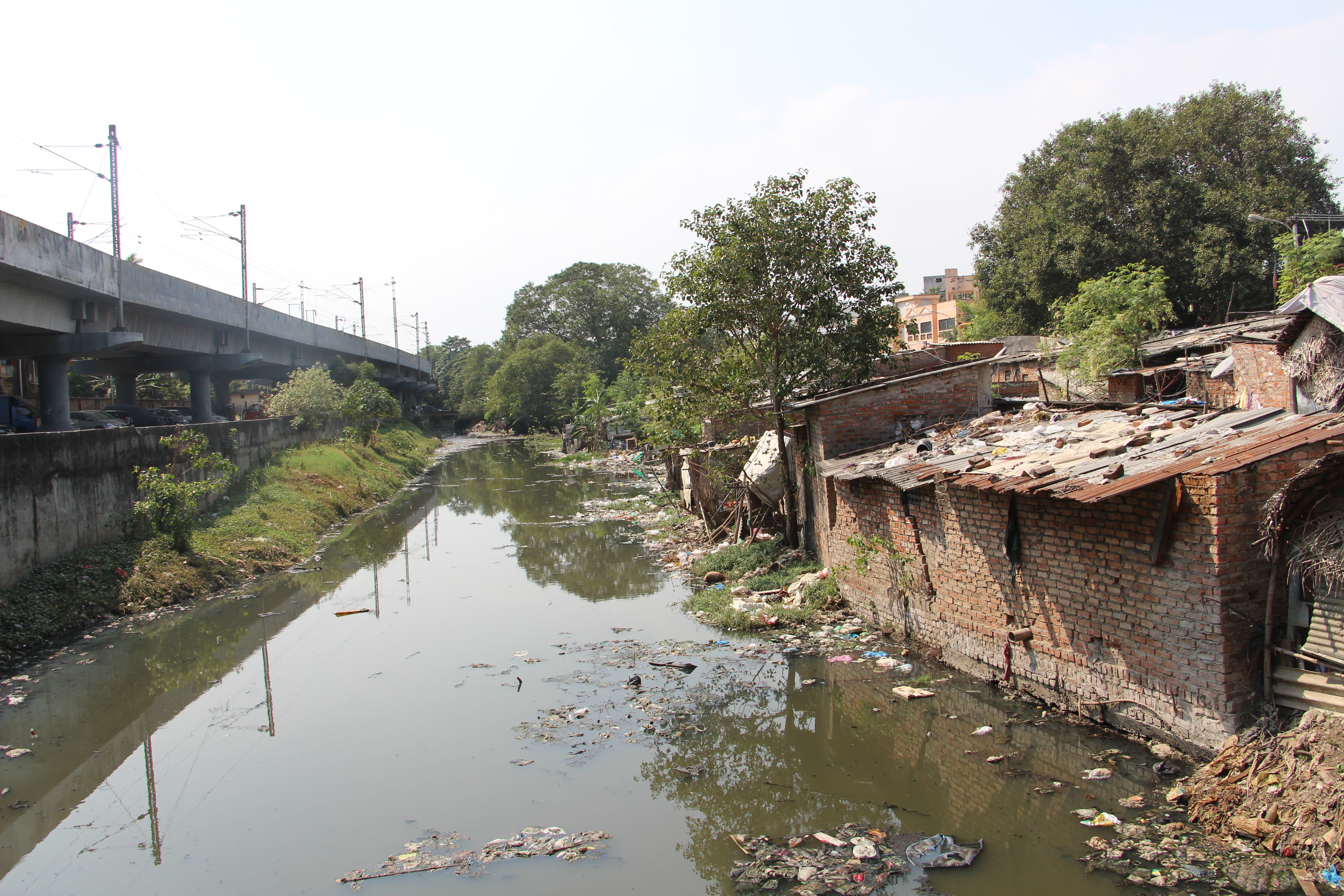 CONTEXT

The Buckingham Canal is a manmade, saltwater, navigation canal that runs parallel to the Coromandel Coast in the north-south direction. The canal forms a part of the National Waterway 4 (NW4), running across Andhra Pradesh and Tamil Nadu connecting most of the natural backwaters along the coast to the Chennai (Madras) port.

Within the Chennai metropolitan area, the canal connects the three rivers – Kosasthalaiyar, Cooum, and Adyar – all of which are important for the canal's water regime and are sensitive to and affected by climate change.

The rejuvenation of the Buckingham canal has been an on-and-off agenda for the Inland Waterways Authority of India. The recent focus is primarily motivated by its potential in mitigating floodwaters between the three rivers.


IMAGE ︎
Demonstration stretch — Kotturpuram to Thiruvanmiyur MRTS

CHALLENGES

Chennai bears on the most severe climate change impacts in India. Recent years have oscillated between periods of floods and droughts — as the city's stormwater absorption capacities decline owing to extensive construction and development.



Lack of freshwater availability


Monsoon patterns vary drastically for the city. The reservoirs that overflowed during the 2015-16 floods, dried out in 2019. 60% of the households depend on private wells for meeting water demands.

As a result of extensive extraction, the city expects groundwater to run out in 2020. A third desalination plant is expected to be added to help aid the water crisis.



---
Unregulated urban sprawl


Modern day Chennai's growth indicates a clear disregard for natural ecosystems in the city as formal and informal developments encroach lakes and river beds.

The elevated mass-rapid transit system (MRTS) line is built along the bank of Buckingham canal, restricting its flow and compromising width to under 6 metres at several locations.




---
Inadequate infrastructure


The three rivers and the Buckingham canal forms sites for solid waste disposal in the city. The water channels encounter 400-700 sewage outfalls from informal settlements within the city.